When the arena's combatants are at the height of the skirmish, a brigade of these foul creatures are unleashed from deep within the bowels of the Mercurian Coliseum to heighten the insanity of carnage and bloodlust!
The Orc Legion Builder 3!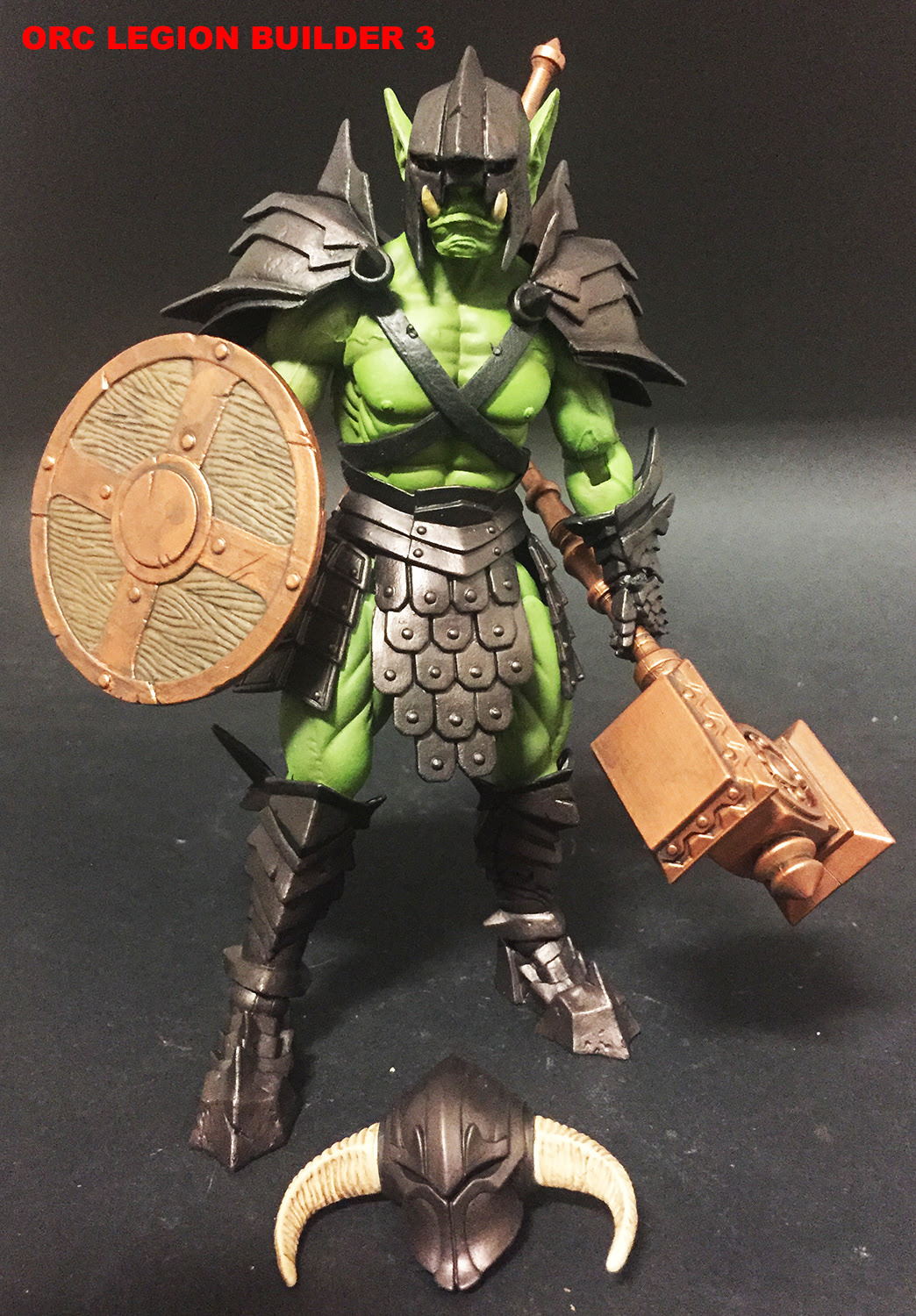 Mythic Legions: Coliseum – pre-orders begin July 19th, 2017 on Store Horsemen. More details coming soon.